"here united with the water." - Nicaragua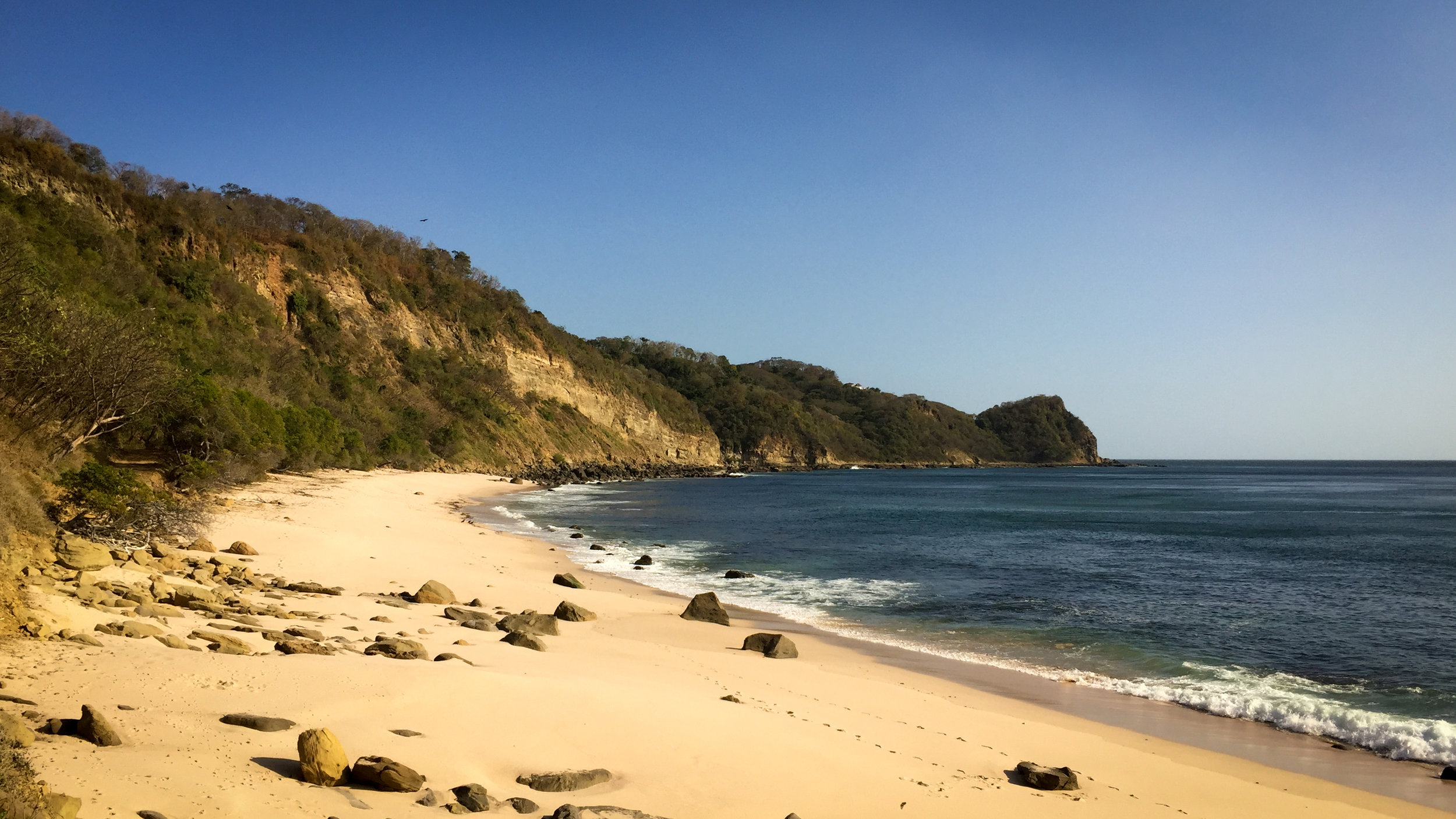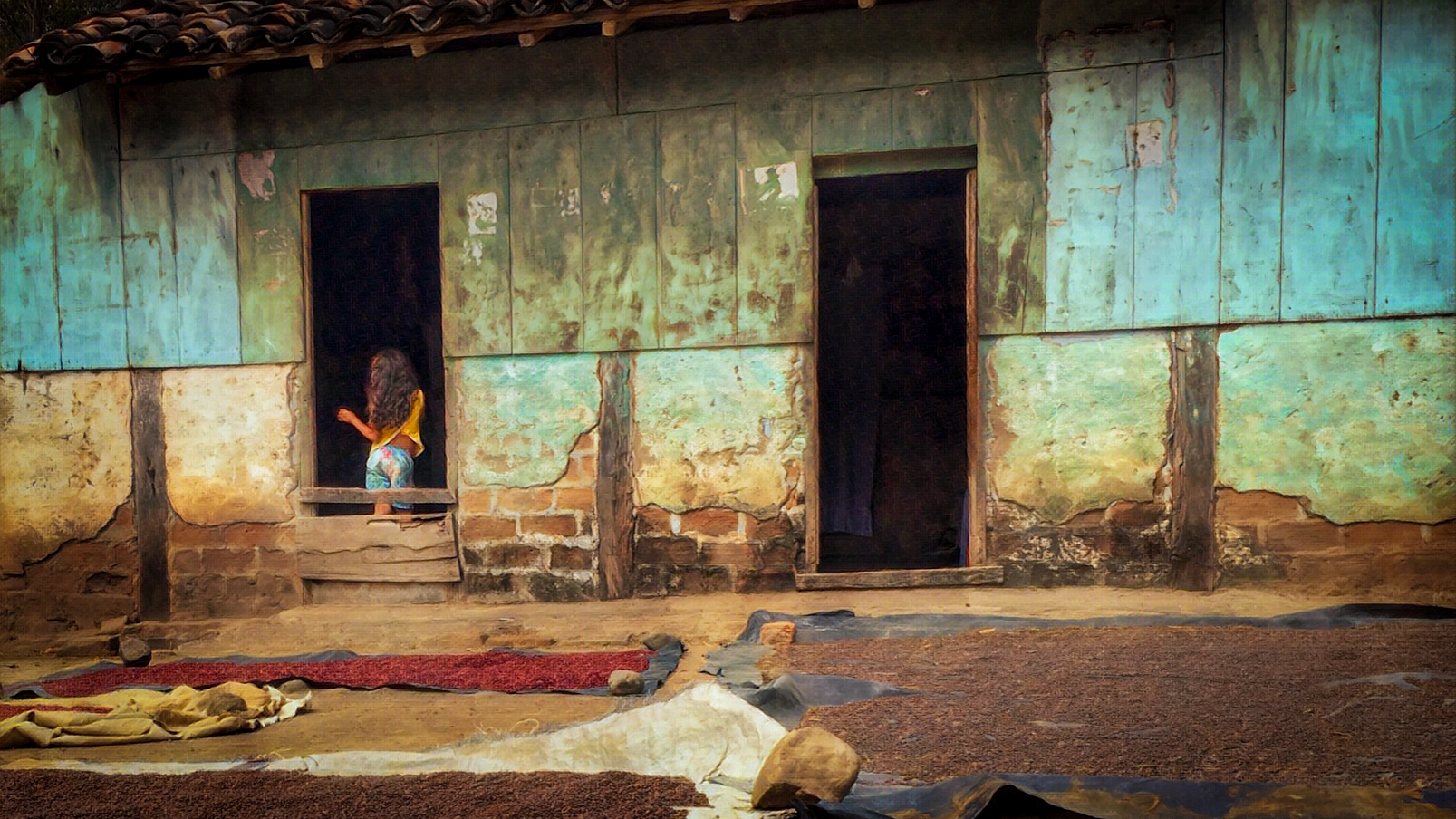 Fast Facts
Location: Central America, between the Caribbean Sea (East), the Pacific Ocean (West), Honduras (North) and Costa Rica (South).
Area: 130,668 sq. km. (50,451 sq. mi.). Slightly larger than the state of New York, Nicaragua is the largest country in Central America.
Time Zone: GMT - 6h : 1hr behind Miami : 2hrs ahead of Los Angeles
Currency: Córdoba approx. $1 = 31cords. US$ bills are accepted only if they are clean and new, $20bills and smaller only.
Language: Spanish
Population: 6.08 million (2013)
Cities: Capital: Managua - largest. Other: León, Granada, Jinotega, Matagalpa, Chinandega, and Masaya.
Electricity: 110 volts
Religion: 58% Roman Catholic; 42% other religion
Flight Time: Houston 3hrs 15 minutes, Miami 2hrs 40minutes
History
Nicaragua, which means, "here united with the water," is a sovereign state whose people love freedom and independence. The western region of the country was colonized by Spain, where the east was once a British region with a culture similar to that of the Caribbean nations. Examples through history include the fight led by the "general of the people" Augusto C. Sandino against the intervention of the United States in 1927, and the Sandinista People's Revolution against the Somoza dictatorship, which led the way to democracy and solidarity in Nicaragua. Today the country is a democracy, with elections and a government dedicated to social justice and peace.
Climate
Tropical in the lowlands, cooler in the highlands. Temperatures vary from 81-90°F (27-32°C) during the rainy season from May to October, and from 86-95°F (30-35°C) during the dry season from November to April. The climate in the western region of the country between the lakes and the Pacific Ocean is dry and has little precipitation. The eastern part is hot, humid and rainy.